What's life like at Upkot in Covid-19 times?
Crazy times we're living in, right?
 
We're all getting used to "the new normal", which includes more facemasks and disinfectant gels than we could ever imagine. At Upkot, we take all measuers needed to keep our students and our coaches safe. On the other hand, that community feeling that has always been a crucial part of the Upkot experience can still grow strong. We provide safe bubbles within each Upkot project, where students can live, laugh, study and chill together. The perfect antidote in times like these. Read more about it here.
What does life at Upkot look like in Covid-19 times?
Still filled with lots of friendship, laughter and coziness. But with a bit more use of elbows, gels, and sprays.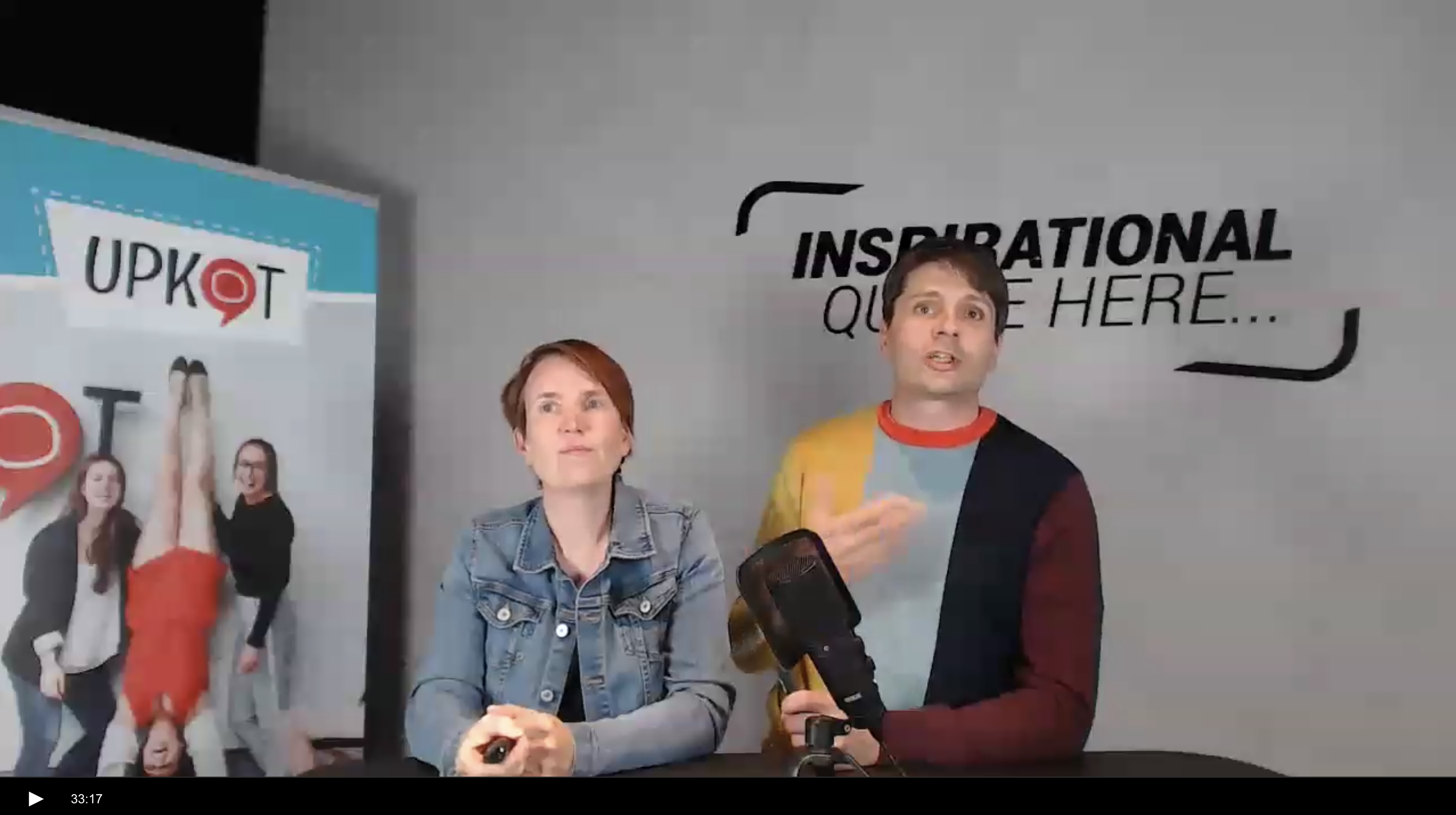 Our CEO's and believers Nele Van Damme and Koenraad Belsack recently hosted a webinar on "Living Upkot in Corona times". They explain all measures we take to keep your Upkot student life safe and sound. At Upkot we know how real life connections with friends and fellow Upkotters are such a huge part of your student life. So no matter what universities and colleges decide, and whether or not classes will be on- or offline: at Upkot we guarantee you'll have the time of your life.