Upkot,
It's a brand!
As a creative student housing company, we build and manage projects in different cities with a great focus on durability and ecology. We think outside the box and aim to grow further through each project. Our renters play an important role in this process. Students are the future and we like to add value for them.
Sustainability has become a catch-all term over the years. Everything that has to do with socially responsible living, the environment, ecology and future-oriented thinking is referred to as 'sustainability' nowadays. For Upkot, sustainability is a mission, a way of living, thinking and doing. We approach the concept of sustainability very broadly. We are aiming to raise awareness about ecology among our Upkot students.
Image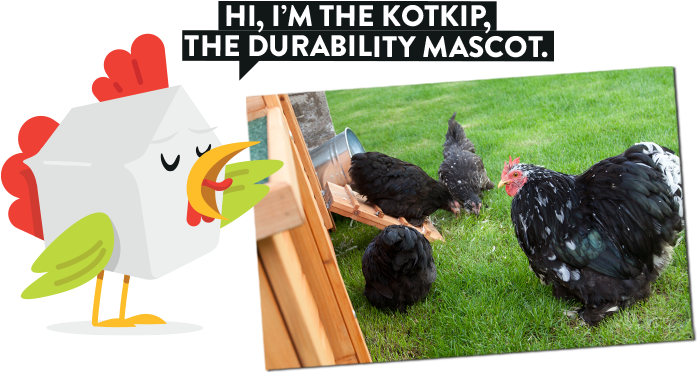 Image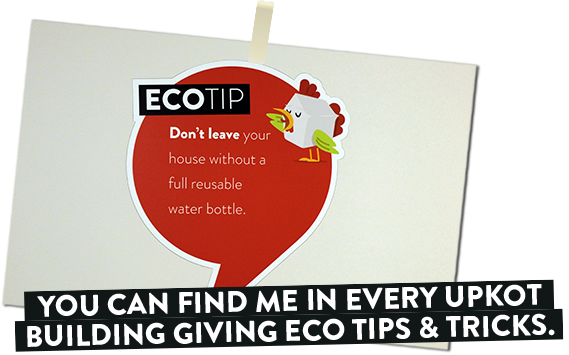 Limoengroen
and Upkot,
an unbreakable combination
"Limoengroen is a vision, a way of thinking, a way of living your life."
But what exactly is Limoengroen doing for you?
Limoengroen makes sure you can enjoy the same level of comfort at Upkot as you have at home. This green energy provider gives you heat and coolness, hot and cold water, light, television, internet and data. And all this with the smallest ecological footprint possible. Cool, right?!
Image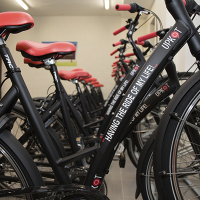 Image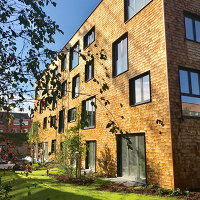 Designing our gardens in an
attractive, organic way.
Image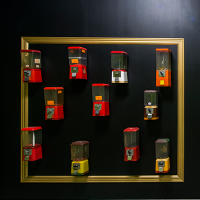 Upcycling in the interiors of our
projects
Image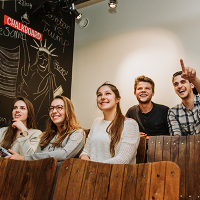 Lectures and workshops as a part of
our educational activities
Image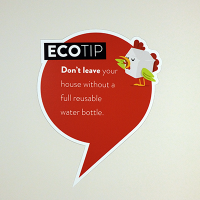 Awareness-raising campaign on energy consumption
Image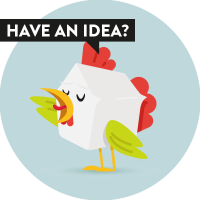 Do you have an
amazing idea
or do you want to
know more?
We're always up for some fresh ideas to help make this a better world.