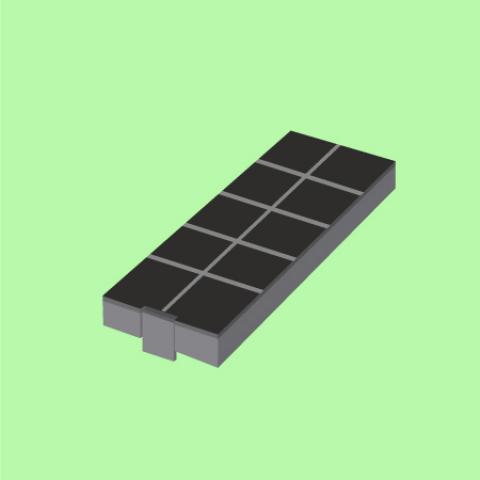 CARBON FILTER
45,00 €
As a tenant you are bound to maintain your Upkot properly.
That's why we ask every student with an own private kitchen to buy a new carbon filter for the extractor hood just before leaving indefinitely.
After you order this filter, your coach will get an automatic mail and he/she will bring the new filter to your appointment for the final check-up.
FYI: our price is better than in stores!