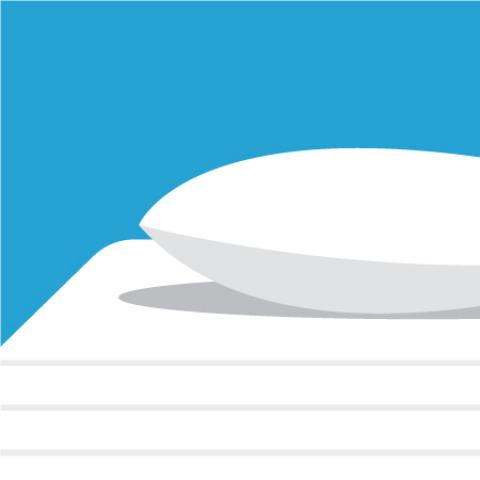 UPSNOOZE PACKAGE – 140 X 200
149,00 €
Upsnooze package* (140 x 200 cm) will get you ready for bed in no time. Turn on your phone's snooze function already!

Contains:
Super soft duvet (240 x 220 cm) for super soft dreaming (anti-allergy)
Tough mattress protector
A fitted sheet
A comfy pillow (anti-allergy)
An effective pillow protector
*Duvet cover not included.
Upsnooze will be delivered straight to your dorm room. Easy peasy!
Estimated delivery time: 2-3 weeks.