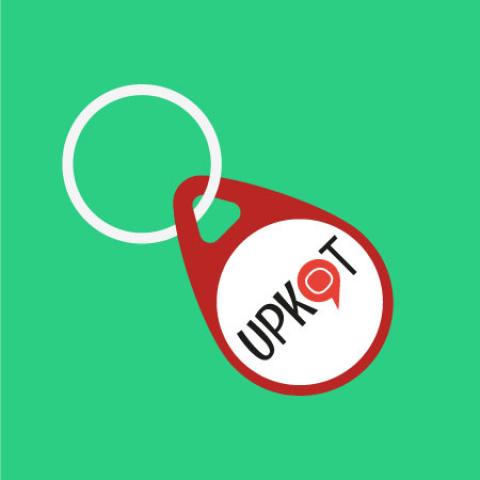 EXTRA UPKOT BADGE
30,00 €
Every new Upkotter gets his/her first badge for free.
Did you lose your Upkot badge or do you need an extra one for your parents, sister, boyfriend,…? No worries, you can order one here. Go get it with your Upkot coach.
We'll give you full access to our empire.
PS: Ter Plaeten and Kortrijk Upkotters need to buy a key instead of this badge.